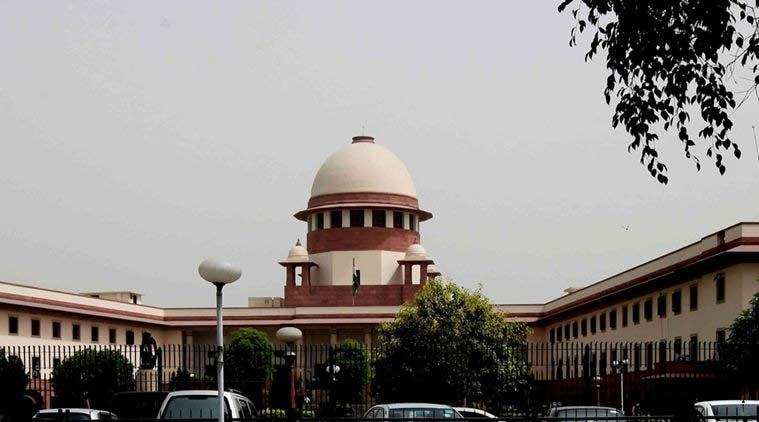 AAP vs L-G power tussle: During the hearings, the Centre had told the apex court that the Lieutenant Governor (L-G) has the power to regulate services in Delhi. The powers are delegated to the administrator of Delhi and the services can be administered through him, it had said. The Centre also said that unless the President of India expressly directs, the LG, who is the administrator of Delhi, cannot consult the Chief Minister or the Council of Ministers.
The Delhi government had told the top court that it wanted to know where it stands with regard to the administration in view of the Constitution bench verdict of the apex court on July 4.
The Governance of the national capital has witnessed a power struggle between the Centre and the Delhi government since the Aam Aadmi Party (AAP) came to power in 2014. Chief Minister Arvind Kejriwal had been at loggerheads with incumbent LG Anil Baijal and his predecessor Najeeb Jung. Kejriwal had accused the two of preventing the functioning of his government at the behest of the BJP-led central government.